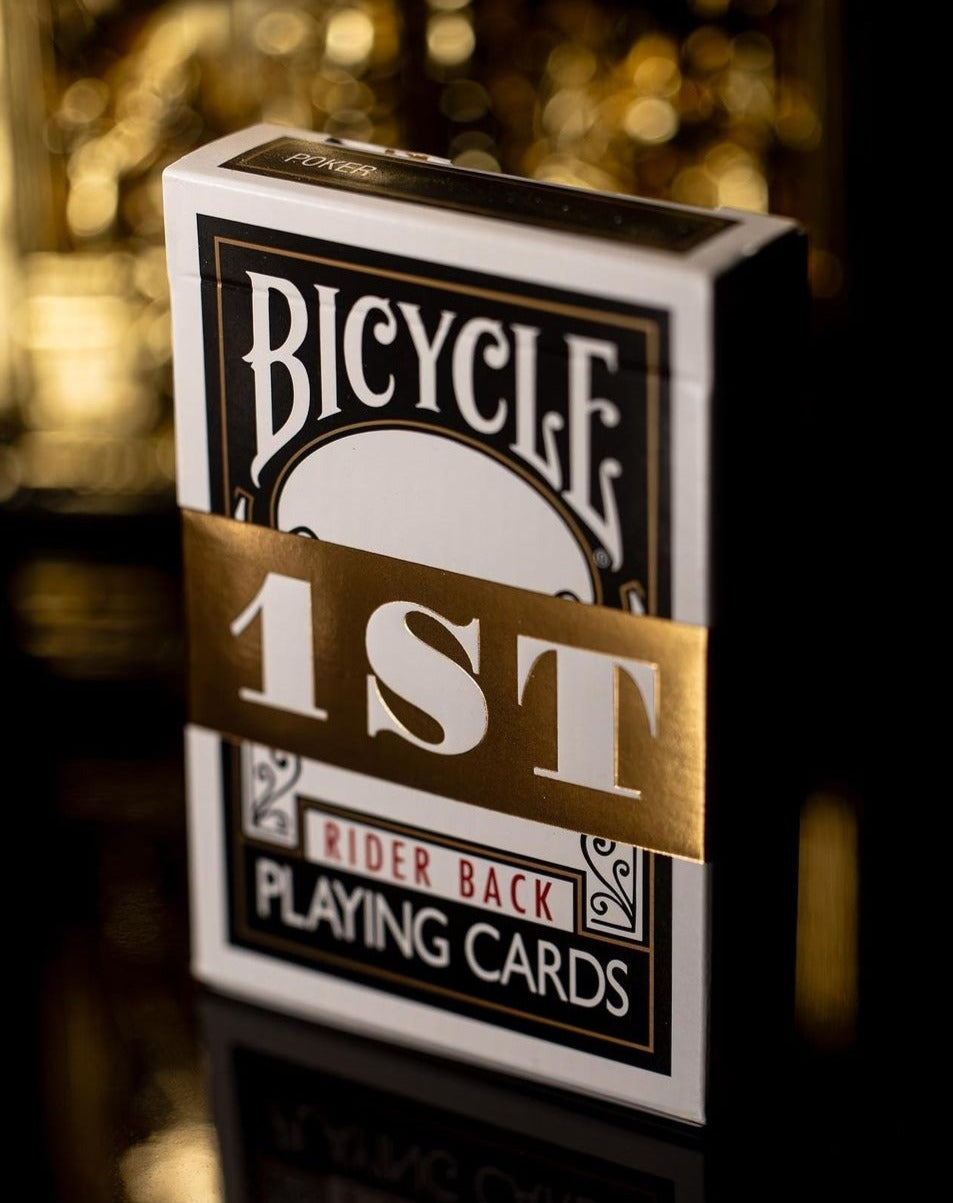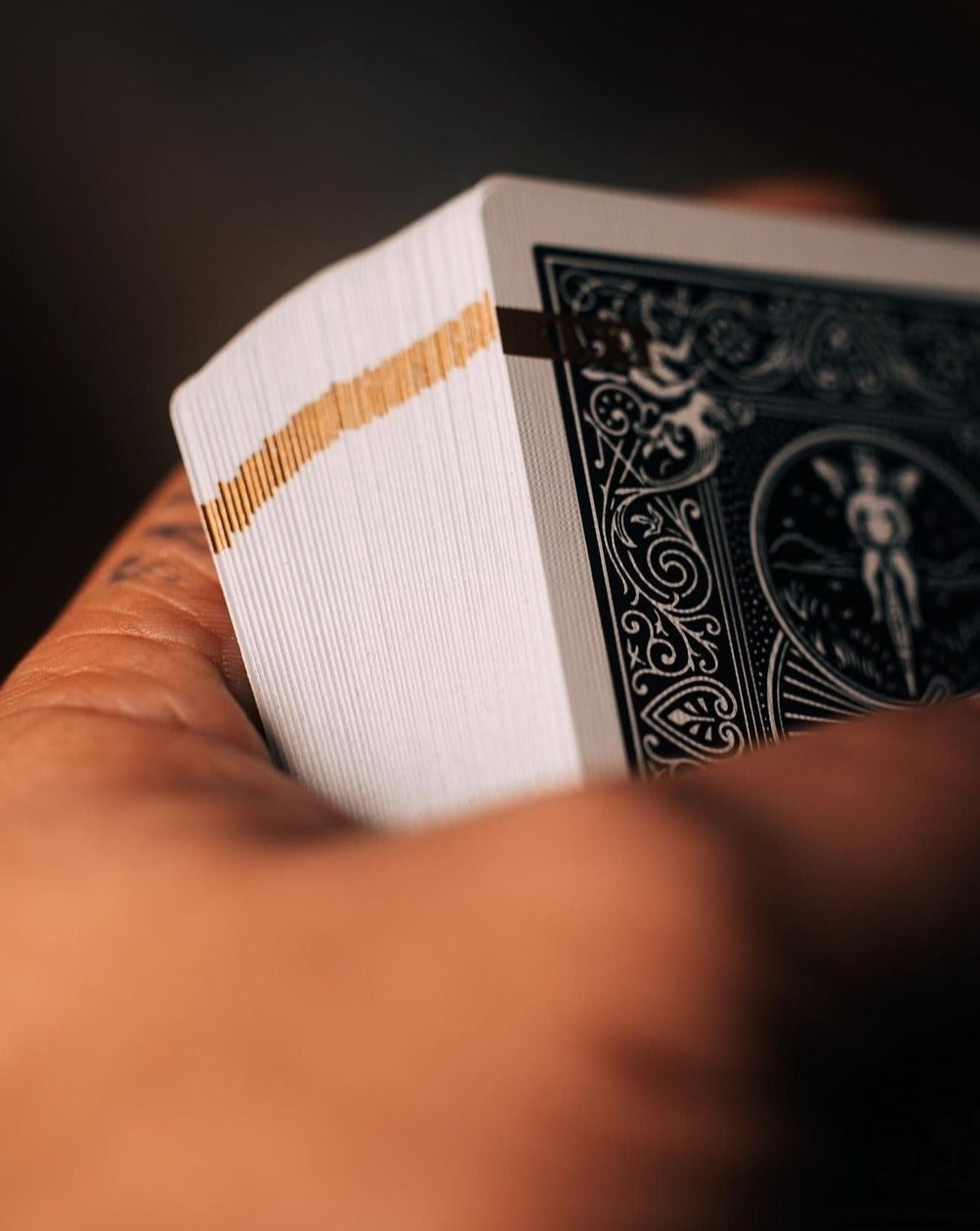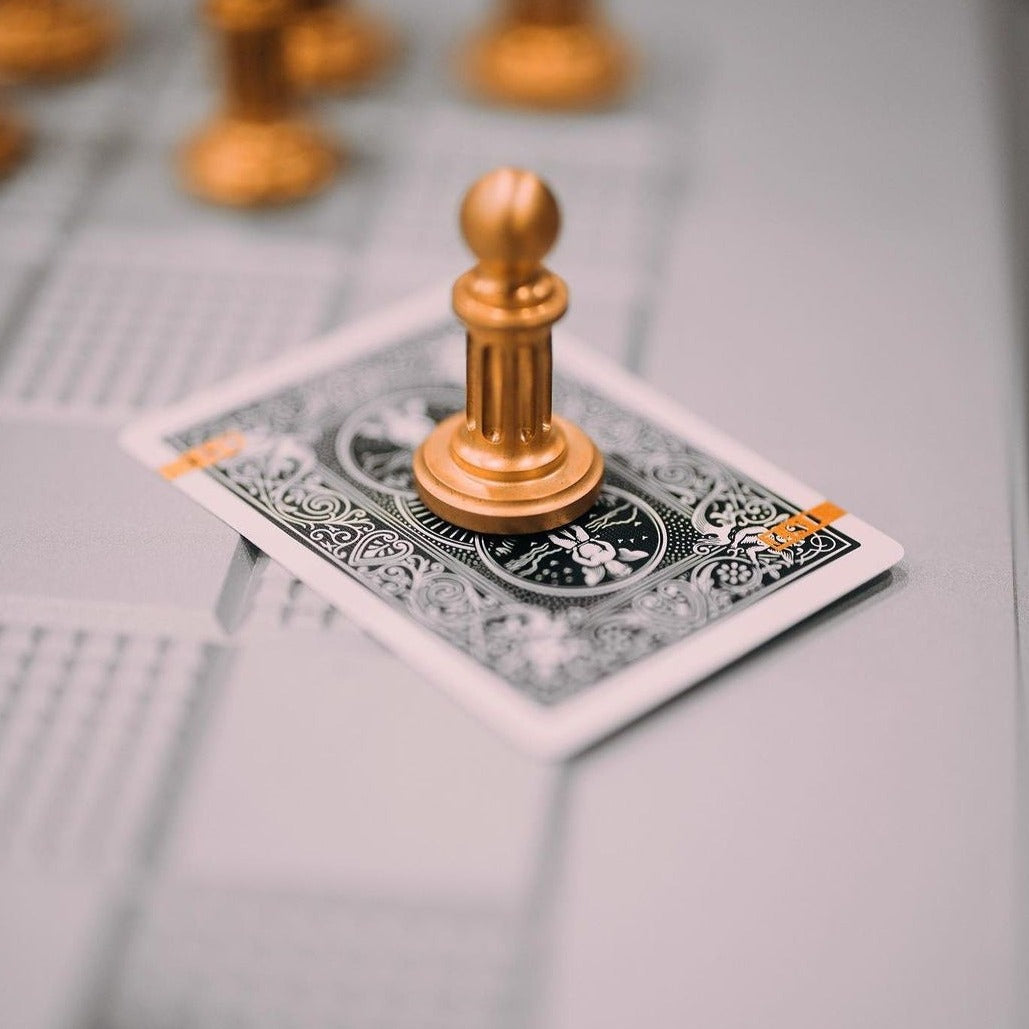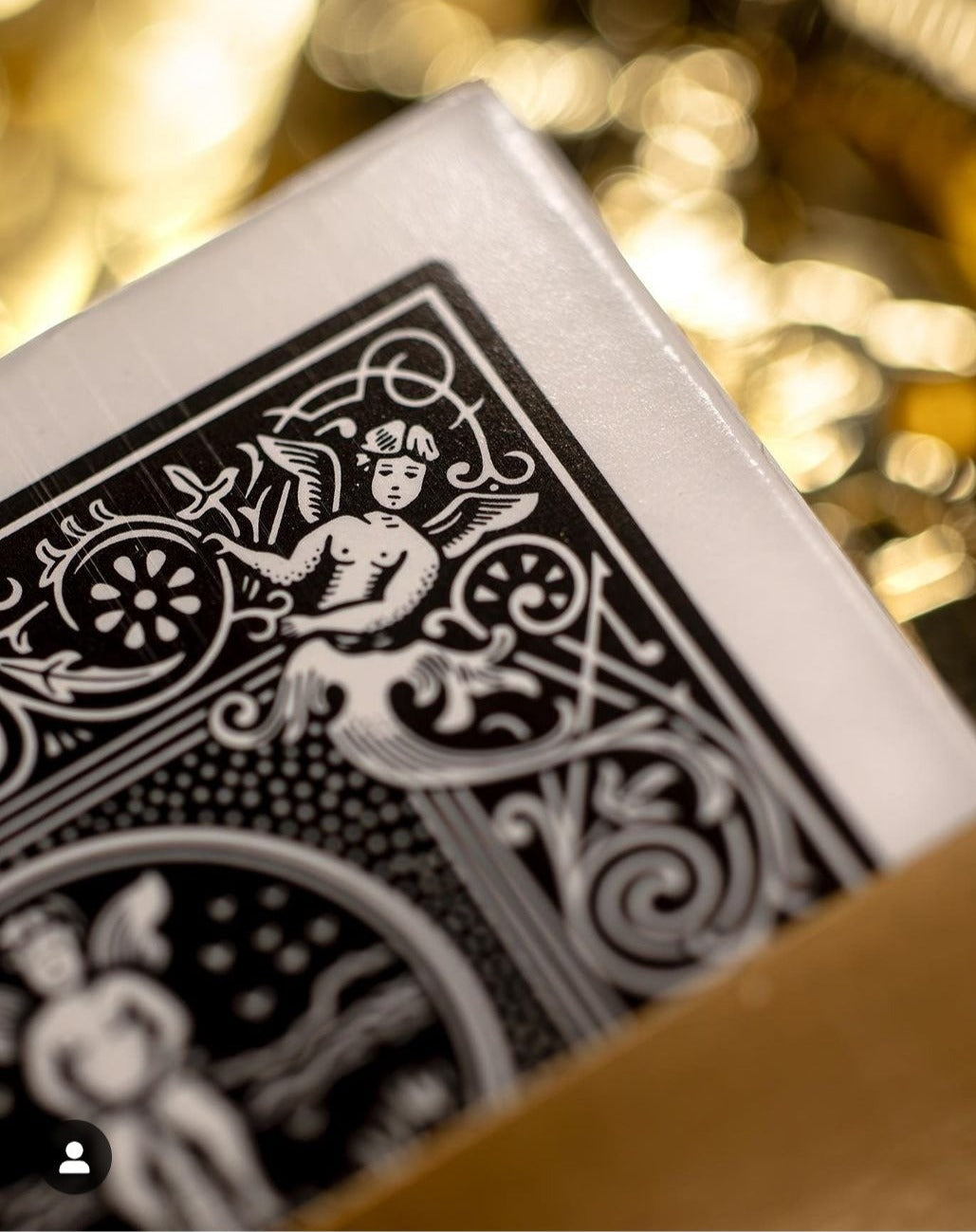 1ST Playing Cards x Bicycle (Black) - Chris Ramsay
*Pricing Policy - this product is a little higher than the USD equivalent due to shipping, imports + VAT reasons. We always try to price products as fairly as we can. Thanks for your understanding.
PRE-ORDER ITEM - Expected despatch: Late November
This is the first collaboration for 1ST Playing cards. We've teamed up with the Legendary Bicycle Rider Backs for this limited release. The Rider Backs are simply the most iconic deck of cards in history and heavily protected, in fact, the only other entity to ever manipulate the back design in almost 150 years is NASA, a collaboration which happened over 50 years ago.
Today, we are so proud to add a page in playing card history with this elegant collaboration. Available now while quantities last.

⁃ Custom Tuck case
⁃ 56 Cards
⁃ Bicycle Stock
⁃ Magic finish
⁃ 2 Jokers (1ST and Bicycle)
⁃ Blank Card
⁃ Extra 4 of Spades
1ST Playing Cards x Bicycle (Black) - Chris Ramsay