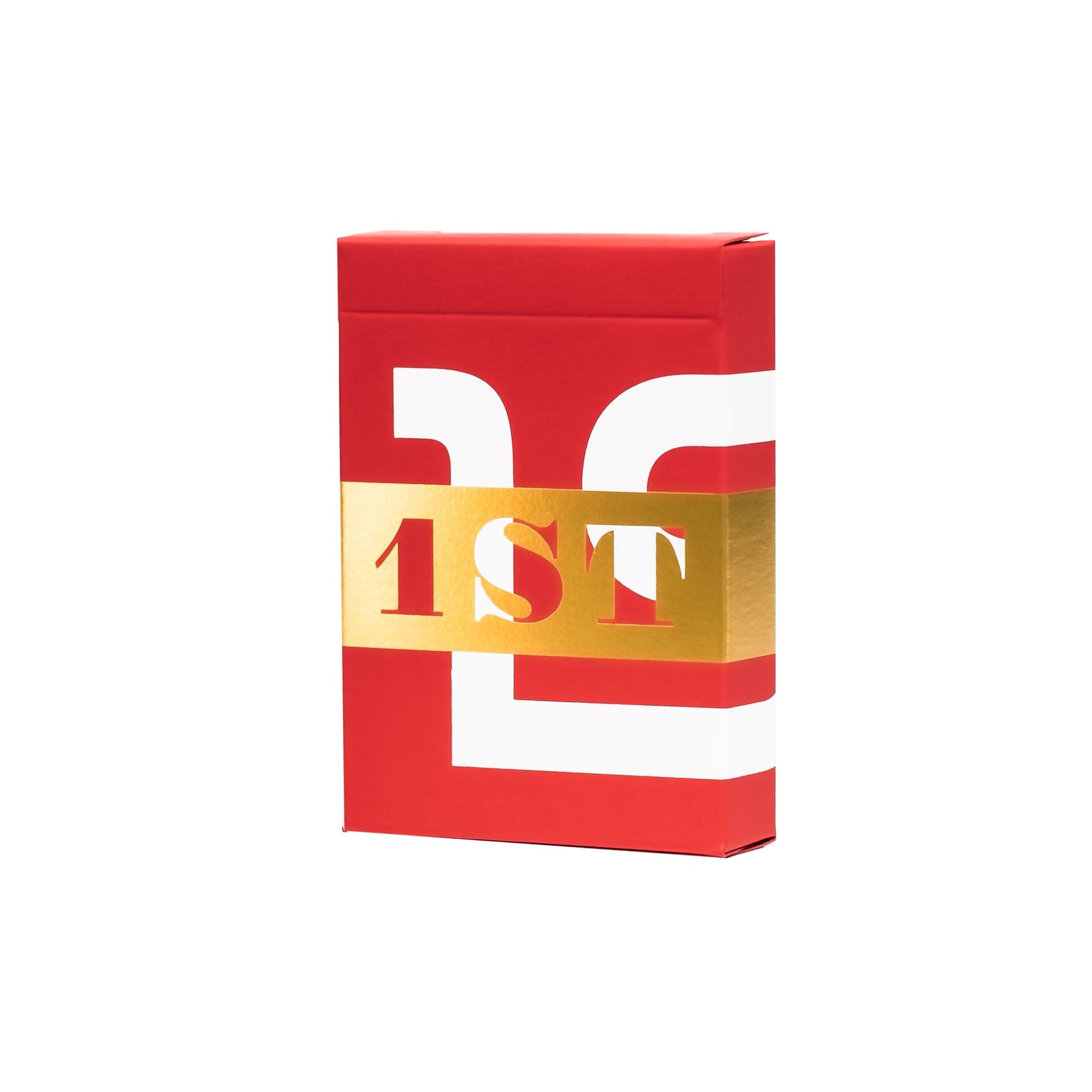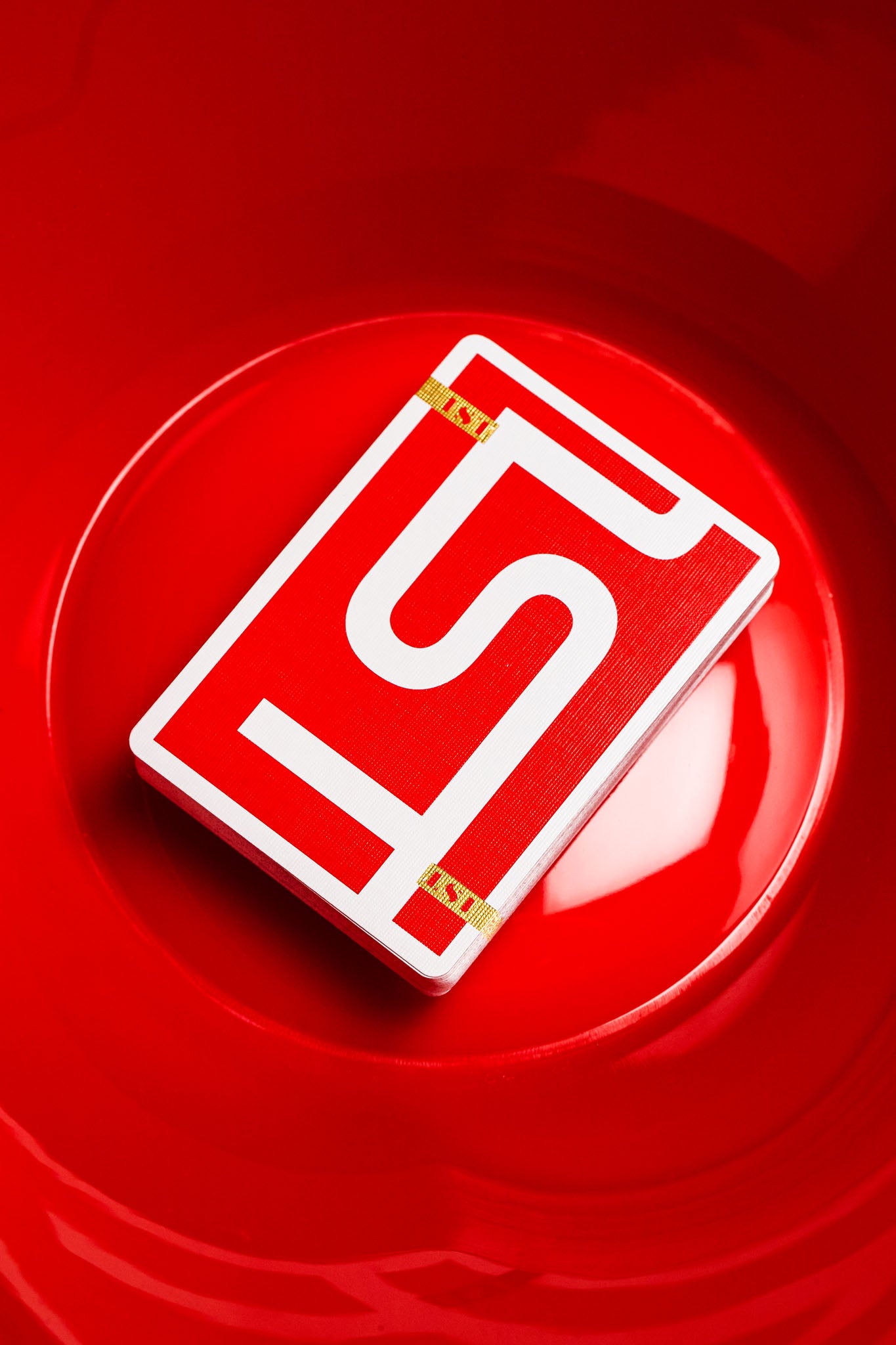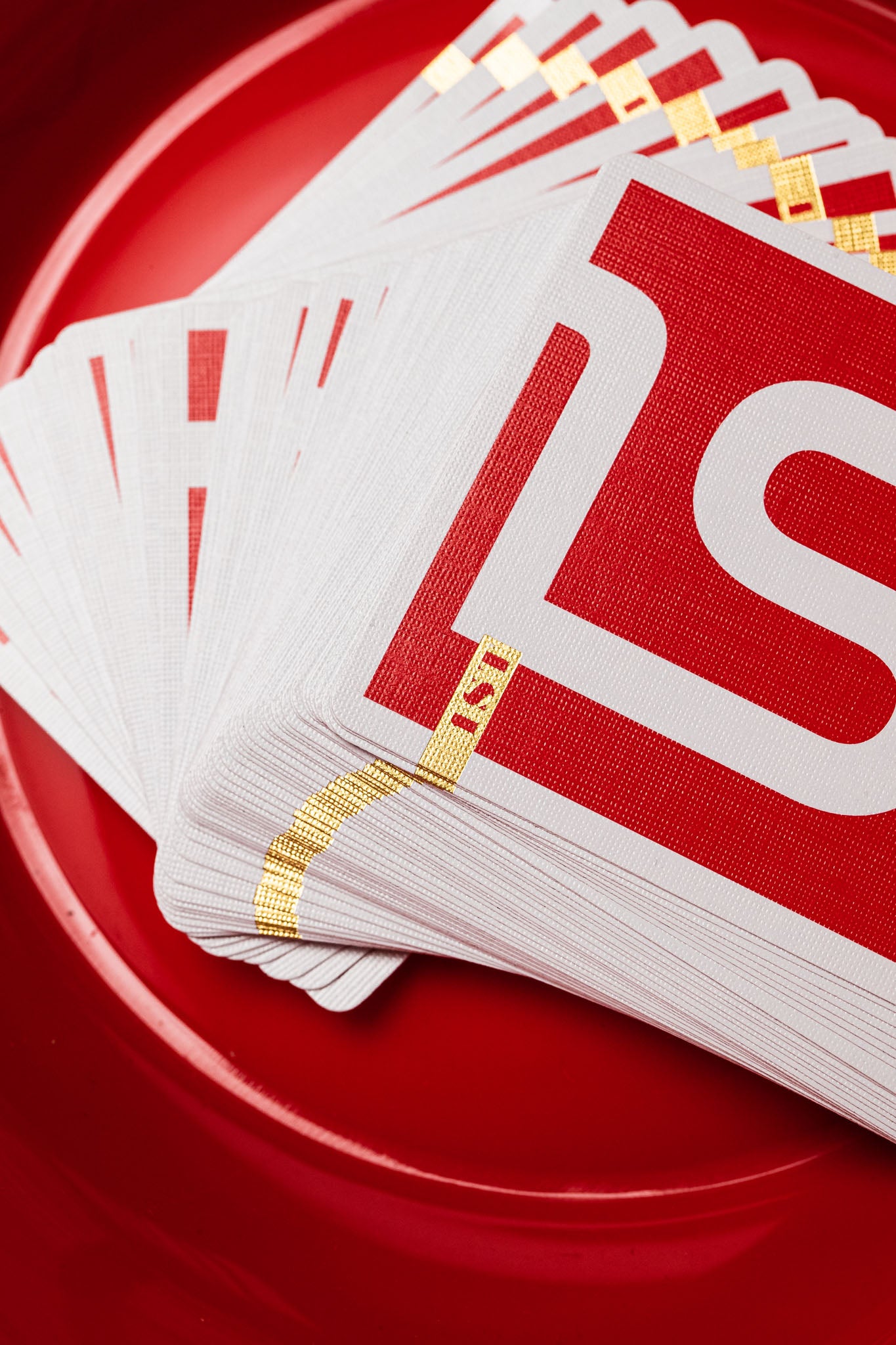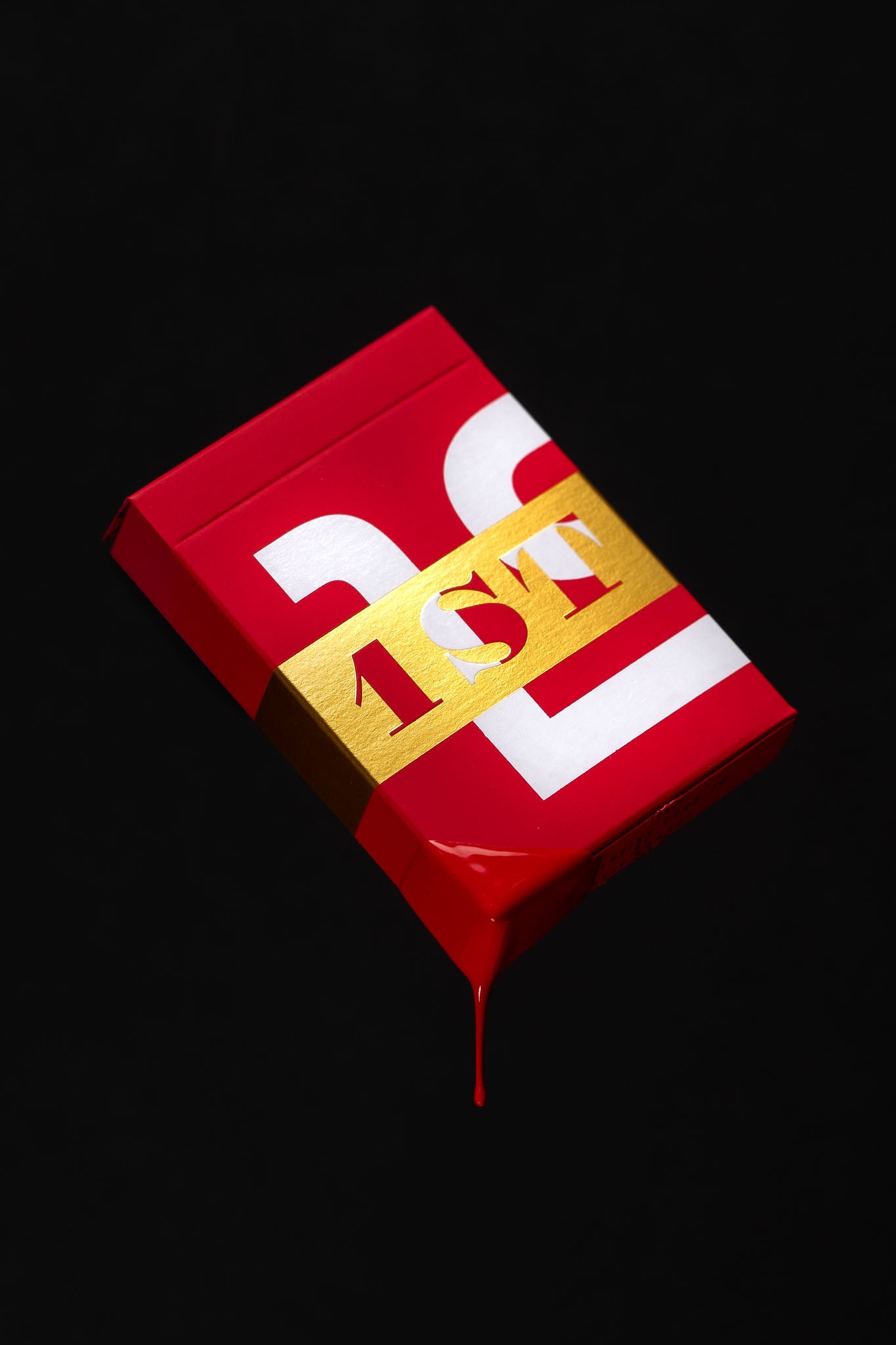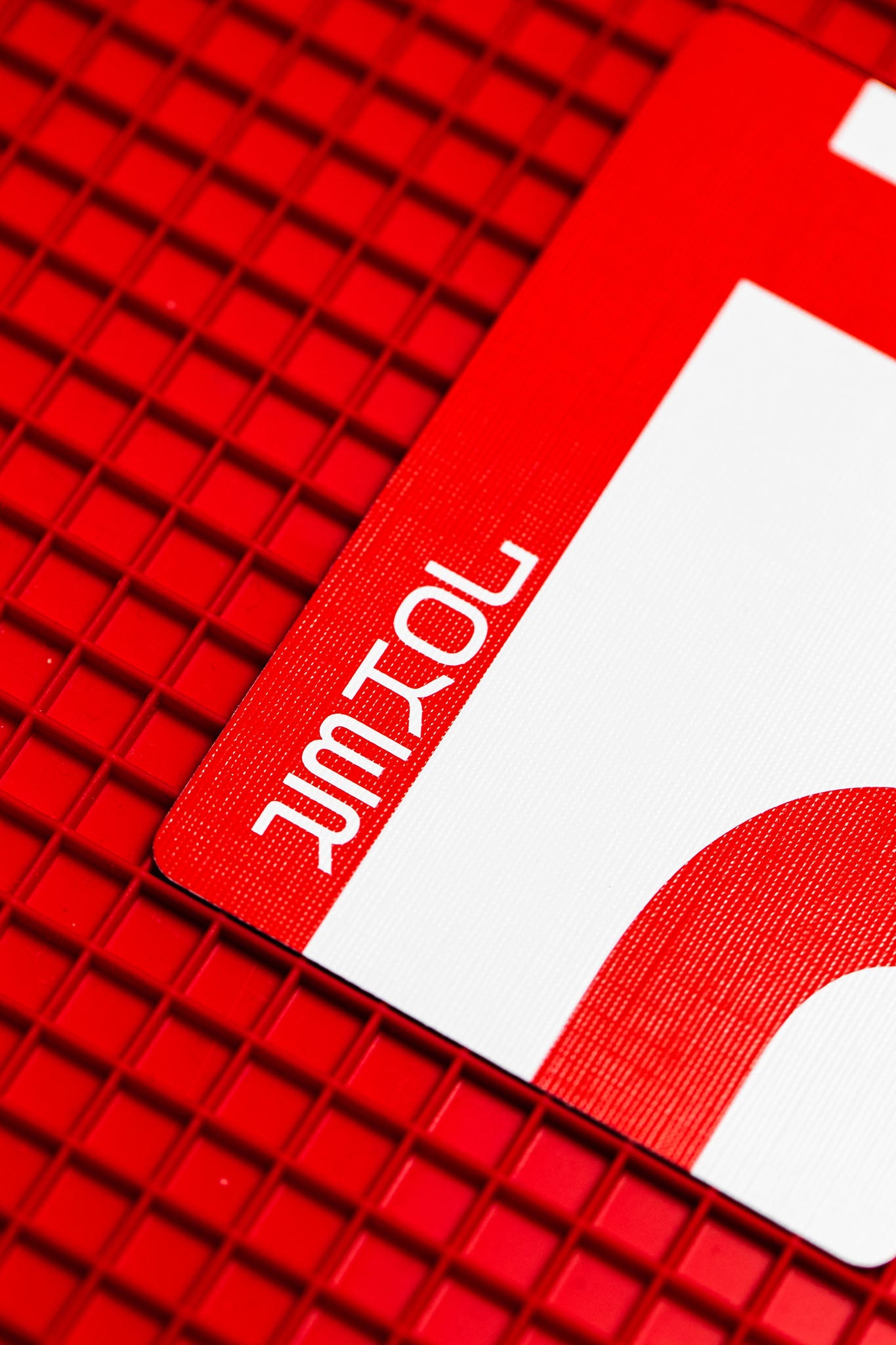 1ST V6 Playing Cards Red - Chris Ramsay *Dec 8th despatch*
*Pricing Policy - due to the shipment of several hundred decks, import duty + VAT we cannot price this deck at the USD equivalent. Thank you for your understanding.

1ST Playing Cards V6 feature high-grade Bicycle stock that has been crushed for enhanced responsiveness and longevity.


Every deck includes a duplicate 4 of spades, two identical jokers and a blank card for customization.





Mnemonica stack. Enjoy a premium playing card experience.
1ST V6 Playing Cards Red - Chris Ramsay *Dec 8th despatch*