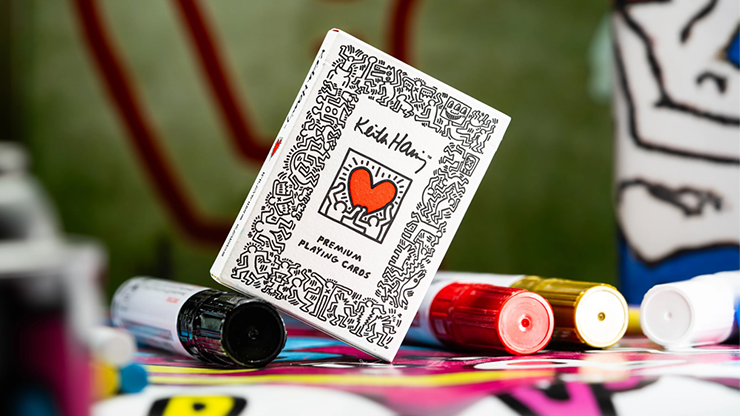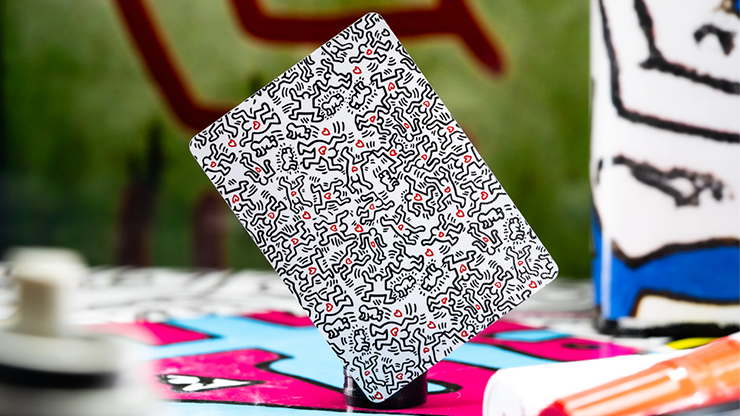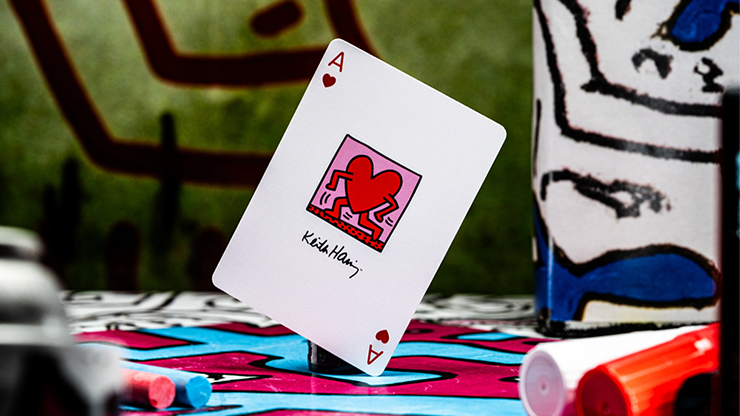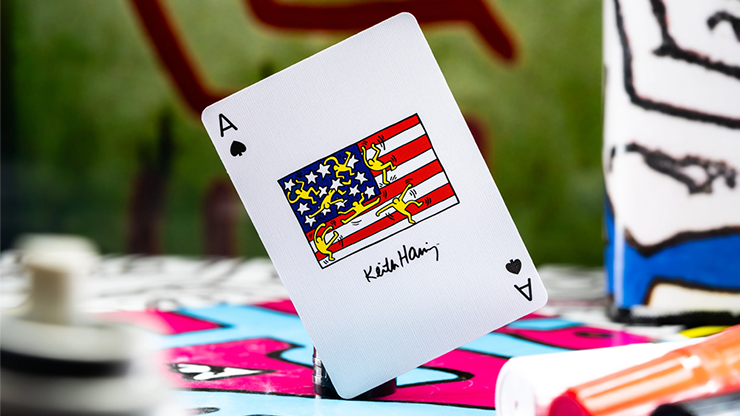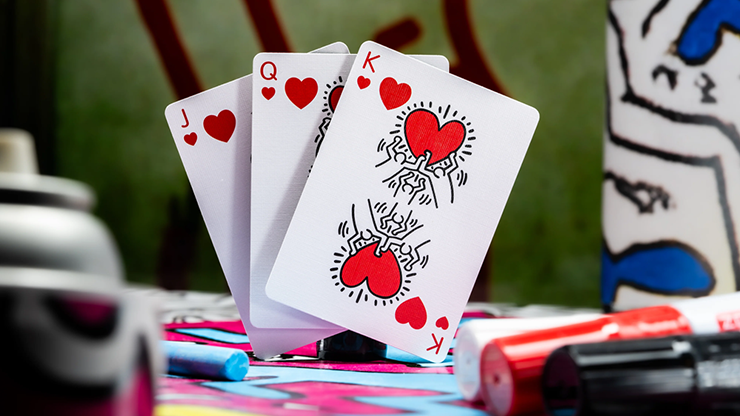 Keith Haring Playing Cards - Theory 11
Step into the vibrant world of iconic artist Keith Haring with premium playing cards that showcase his contemporary pop art.
"Art should be something that liberates your soul, provokes the imagination, and encourages people to go further."
- 
Keith HaringA Contemporary Art Icon
A TRIBUTE TO KEITH HARING
The signature style of Keith Haring comes alive as his iconic figures dance and play, captivating a sense of joy that has made his art so well-loved all over the world.
Haring All Over
CELEBRATING HIS LEGACY
Keith's art is expressed all over - a testament to his incredible, lasting legacy. Whether you're an art enthusiast, a card game fanatic, or simply seeking a unique gift, elevate each experience while paying homage to one of the most influential artists of our time.
Iconic Art
IN THE PALM OF YOUR HAND
Whether they're brought out for a casual game night or being displayed as a stunning art piece, Keith Haring Playing Cards will instantly inspire and leave a lasting impression.
Keith Haring Playing Cards - Theory 11