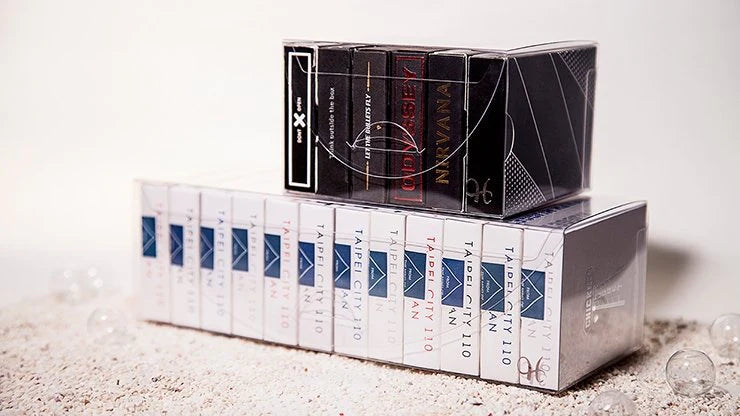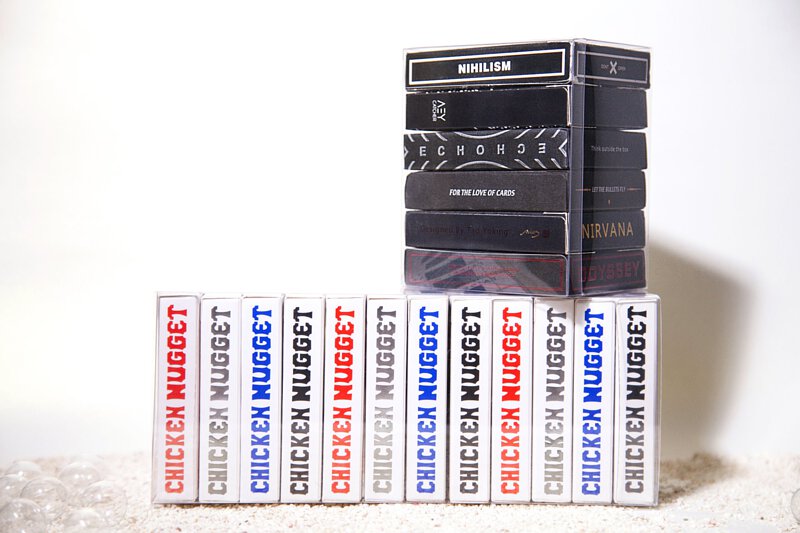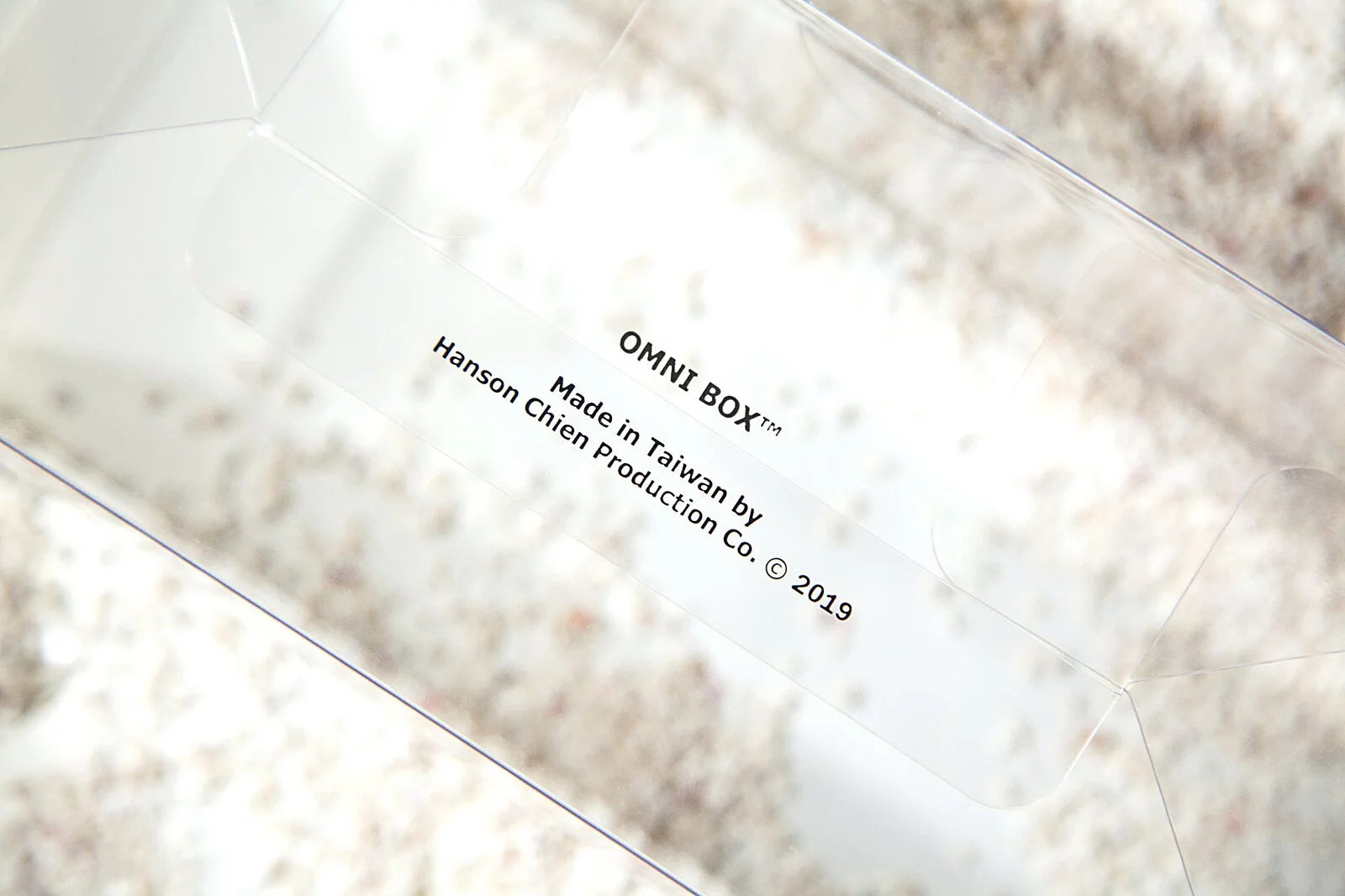 OMNI BOX - Store 12 decks (pre-owned)
£ 2.49 GBP
Regular price
£ 5.00 GBP
off
*These boxes have already been used to store decks at TCI.
OMNI BOX is transparent so that all playing cards are displayed for you to recognize them at a glance. Moreover, the OMNI BOX is easy to assemble and store the cards in it.

OMNI BOX owns a special design that makes it easy to open and withdraw cards from it. It is also embellished with foil stamping, which makes its appearance graceful. We chose to use thicker PET as its material. Therefore, OMNI BOX is waterproof, dust-proof,and durable as well.

In addition to the standard OMNI BOX for a dozen decks, there is specially made six- deck OMNI BOX to fit all needs.

*DECKS NOT INCLUDED
Package Information
Size: 32.2x25x0.2 cm
Weight: 57 g
-
assemble Information
Size: 22.3x9.6x9.4 cm
Weight: 57 g
OMNI BOX - Store 12 decks (pre-owned)
£ 2.49 GBP
Regular price
£ 5.00 GBP