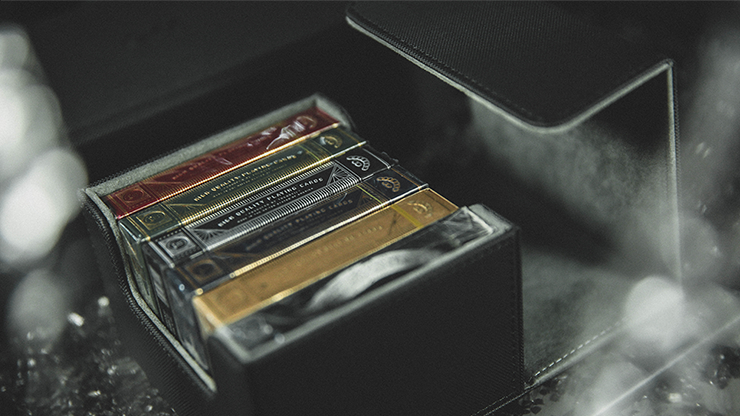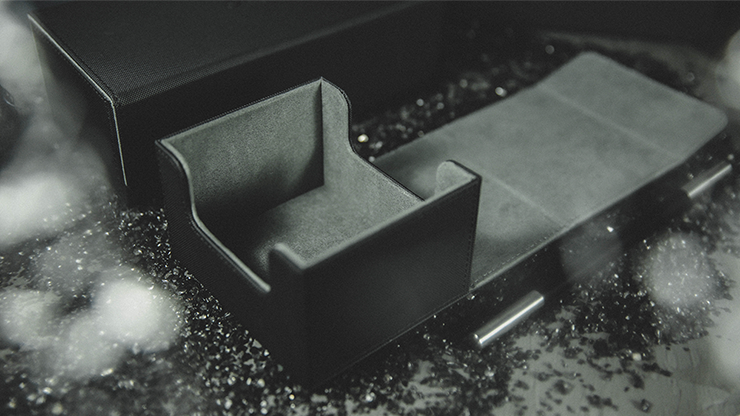 Playing Card Collection 6 Deck Box (Black)
£ 16.49 GBP
Regular price
£ 17.95 GBP
off
An excellent way to carry AND protect your decks.
This box is made of high-quality artificial leather and is highly wear-resistant. The lining is made of flannelette imported from Korea, which can effectively protect your playing cards.
Its fine workmanship is beautiful, utilizing computer-sewing technology.
The internal cardboard adopts the latest slot technology, compression and fixation, making it solid and sturdy.
121 x 102 x 67mm
Playing Card Collection 6 Deck Box (Black)
£ 16.49 GBP
Regular price
£ 17.95 GBP